Present Position:Home > News > Company News
Technical support and training on the site of China Huadian CorporationBJ branch
Time:2021-10-22
Number:49
Our senior engineers assist customer for Installation and fixation of transformer oil analysis gas chromatograph; We test the transformer oil analysis gas chromatograph, calibrate the standard sample, and repeat the test to analyze the results. Also give users training on the use method, and practice repeatedly, to guarantee the effect of training and learning.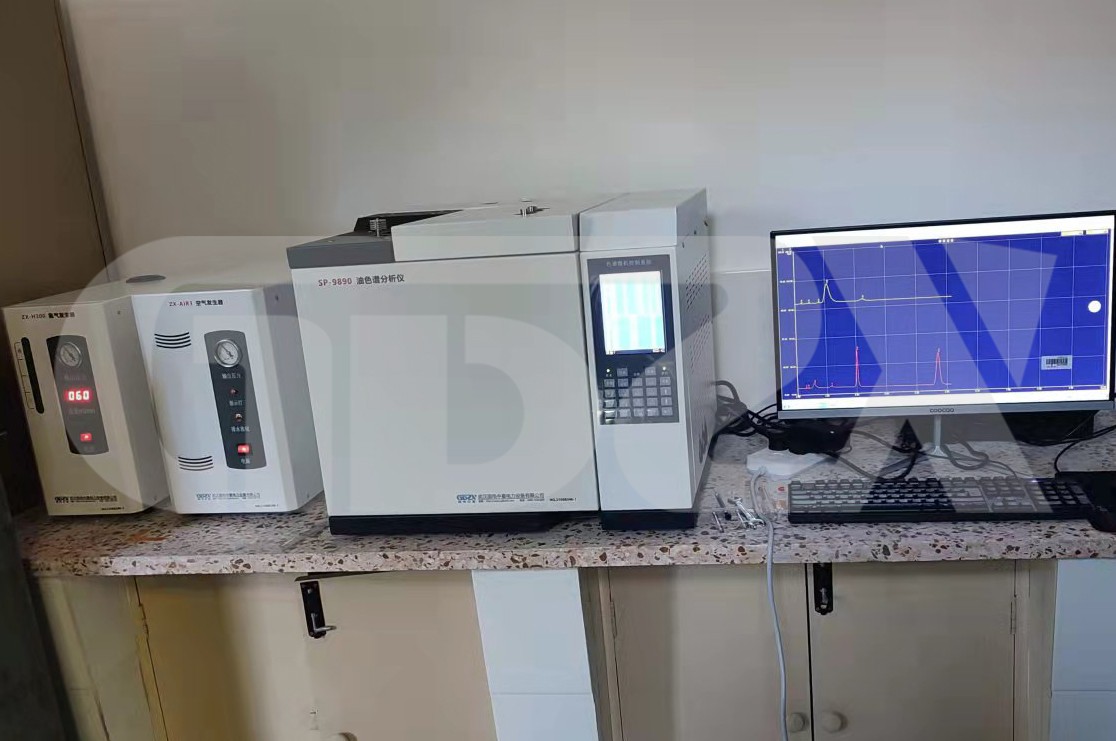 Under test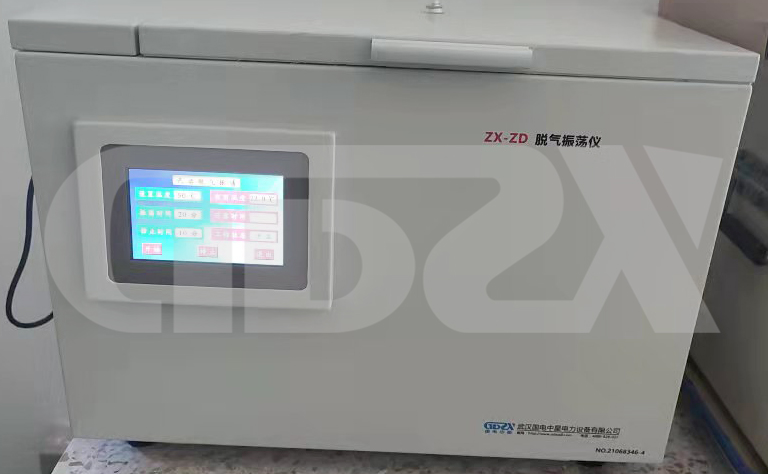 GDZX degassing oscillation instrument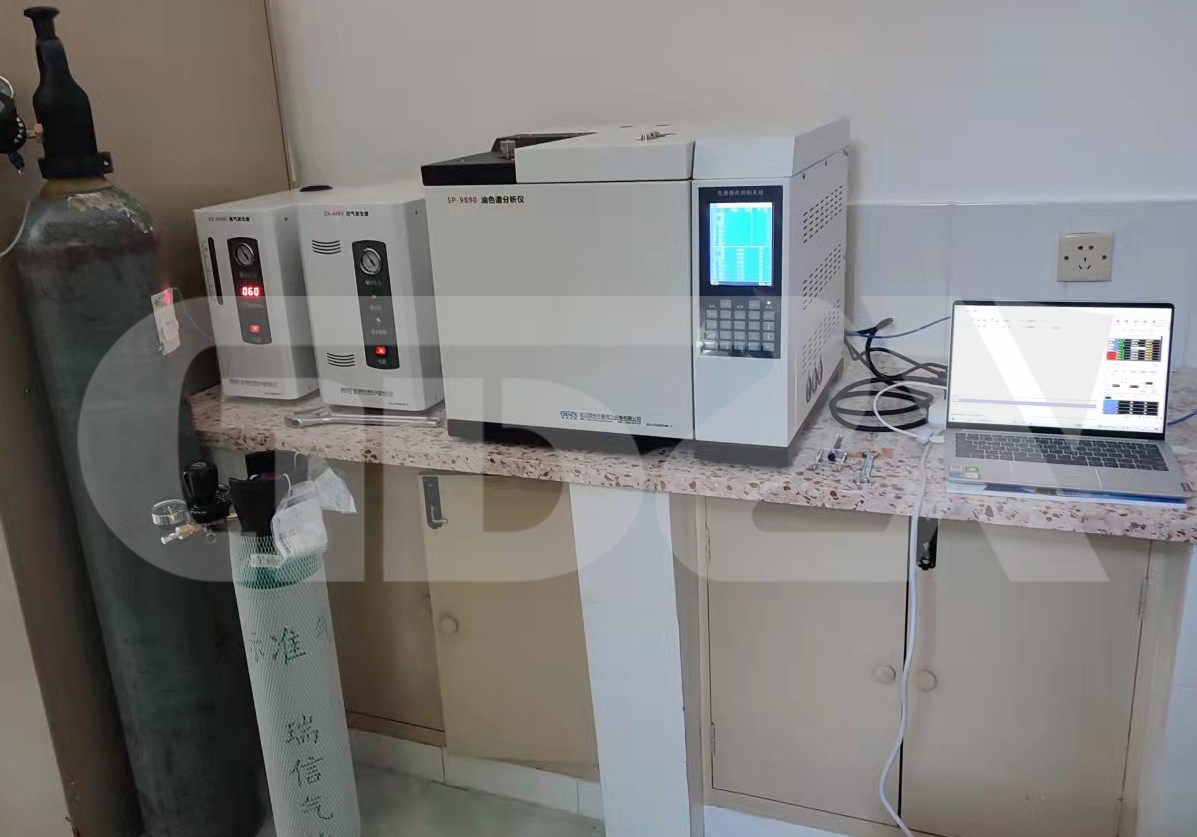 Test site
Understand the needs of customers' on-site test equipment, always priority for further cooperation. Through the on-site installation, commissioning and training, the customer highly praised the service, equipment and professional technical level of our company.