Present Position:Home > News > Company News
Power test equipment exported to Algeria!
Time:2019-09-03
Number:50
In recent years, GDZX has exported more and more equipment, such as Mexico, Brazil, Chile, Singapore, the United States, Indonesia, Malaysia, etc. And has won praise and trust from many foreign customers. Recently, a batch of electric power test equipment was exported to Algeria by GDZX .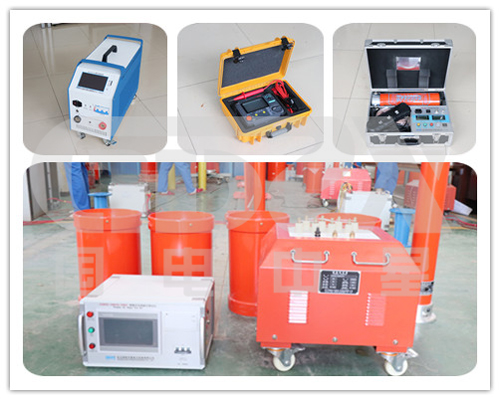 The export equipment includes ZXBXZ-108/108 portable AC withstand voltage tester, ZGF-60/5 portable DC withstand voltage tester, ZXFD battery tester, BY2671 insulation resistance tester, ETCR2000+ clamped ground tester, XZ-1 phase sequence tester, etc. Due to the large number of these equipments and some custom requirements, in order to be delivered in time, the technicians follow up all the way, the production staff work overtime, and strive to complete the production tasks with quality and quantity. At the end of August, the equipment was shipped from Wuhan to Algeria.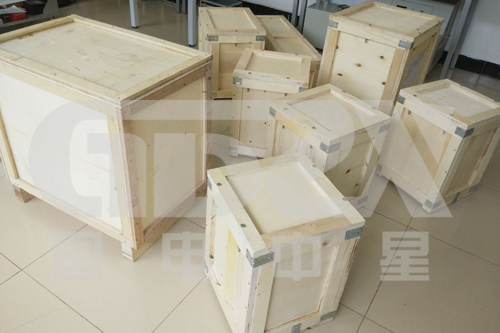 At present, this batch of equipment has successfully arrived at the Algerian Capital Airport, everything is going well. At the same time, we will continue to pay attention to the use of equipment by our customers and are ready to provide technical services. Thank you !
GDZX is a manufacturer of high-voltage test equipment.It has a professional technical team and large-scale productivity. It can also provide test solutions. Welcome your inquiry !