Present Position:Home > News > Company News
Celebrating the 70th anniversary of the motherland!
Time:2019-09-30
Number:40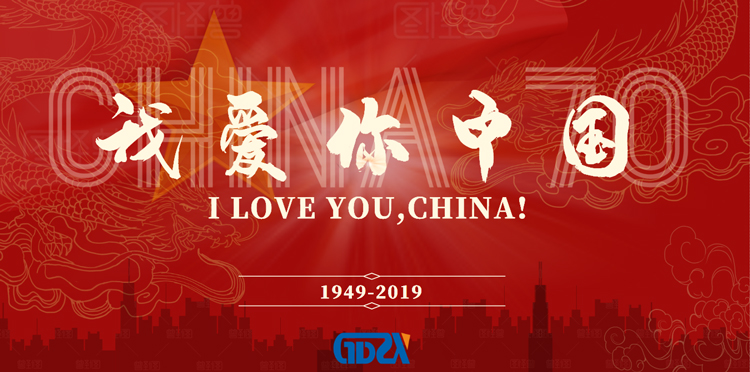 Oct 1st, 2019, is the anniversary of the 70th anniversary of the founding of New China. In these 70 years, our motherland has become stronger and stronger. The strength of the motherland has created the powerful Chinese enterprise.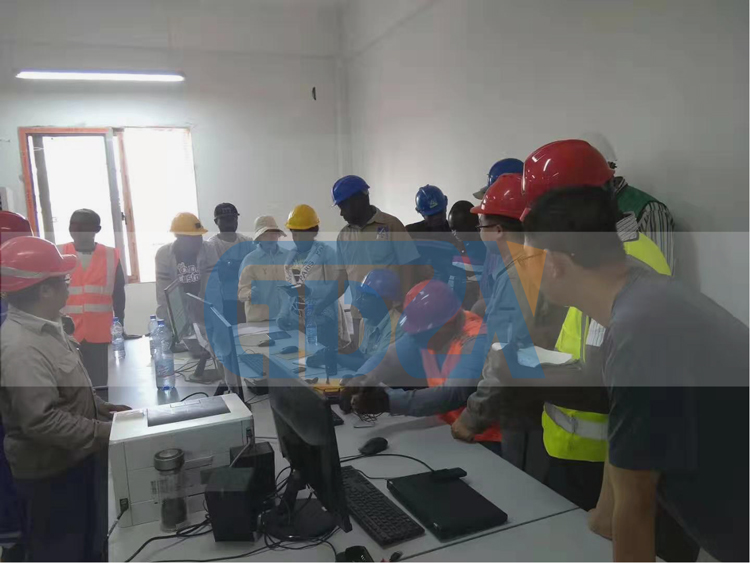 At the same time , the Congo Gold 220KV power transmission and transformation project was successfully put into operation at one time, and the power supply target for Zhongzhong Mining Company was realized ahead of schedule.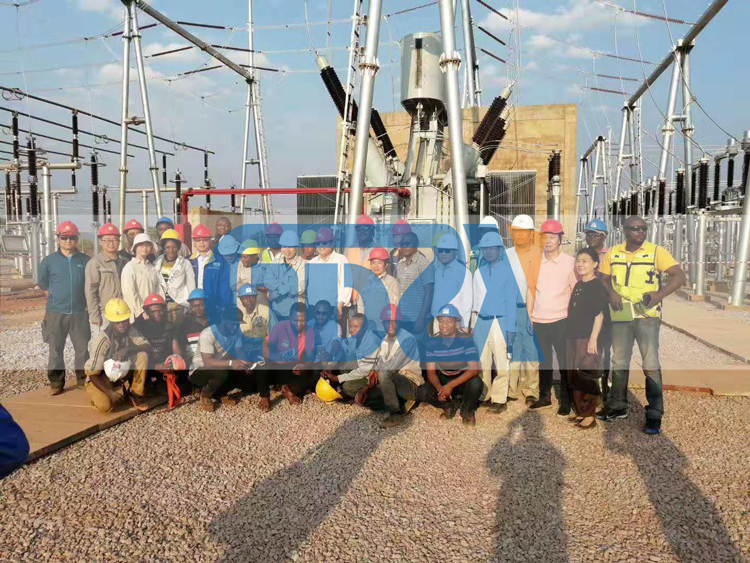 In the future, we will not forget our original intentions and move on. Pursue excellence and benefit the Congo. Create a first-class project and win glory for the motherland!