Present Position:Home > News > Company News
Welcome Indian customers to visit GDZX
Time:2018-09-13
Number:88
On September 10th, Indian customers came to visit our company. High-quality products and services, and good industry development prospects are important reasons for attracting foreign visitors.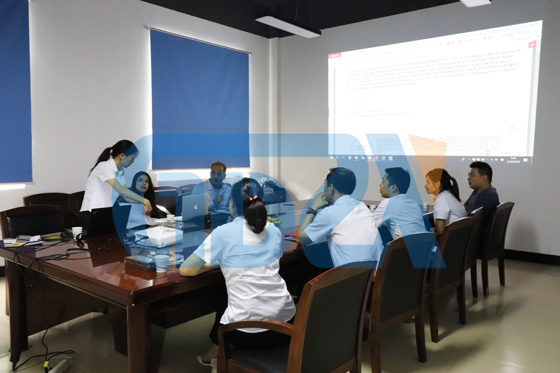 The staff of GDZX warmly welcome customers to come and accompany the customers to visit the company sample room, resonance workshop, and introduce the company's popular product categories, after-sales service, etc., answer various questions raised by customers.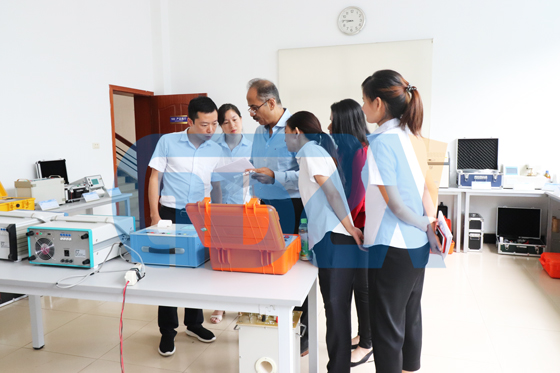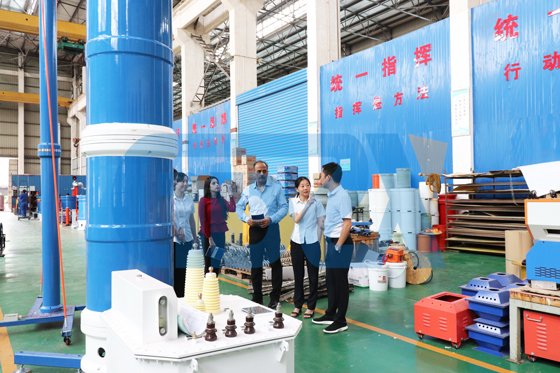 After the visit, the customer expressed satisfaction with the equipment of GDZX and purchased of series resonance, testing transformer, DC high voltage generator , hoped to achieve win-win and common development in future cooperation projects!