Present Position:Home > News > Company News
7th CISM Military World Games
Time:2019-10-18
Number:84
7th CISM Military World Games, referred to as "Wuhan Military Games", held in Wuhan, China from October 18th to 27th, 2019. The total duration is 10 days. It has a total of 27 major items and 329 small items, such as Shooting, Swimming, Athletics, Basketball and so on. There are total of 9308 soldiers. They are come from 109 countries. It is the largest sports event in the history of the World Military Games, with the most participants and the widest influences.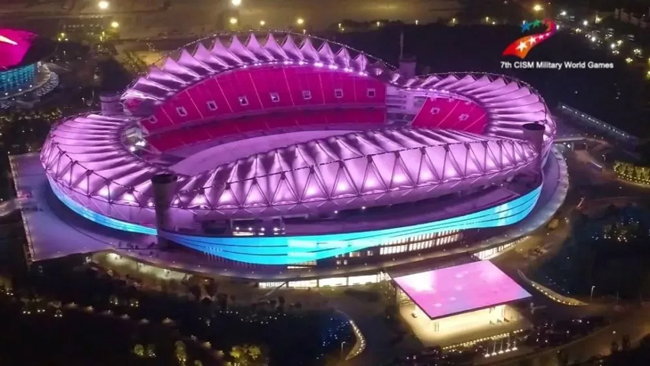 On the occasion of the grand celebration of the 70th anniversary of the founding of the People's Republic of China, the establishment of the Military Games will show the world the great achievements of the new era and demonstrate China's self-confidence, friendliness and tolerance. This is the first time that China has hosted a comprehensive international military event. It is also the largest international sports event held in China after the Beijing Olympics. All the competitions of the 7th World Military Games will be arranged in the four major sections of the host city, Wuhan, along the banks of the Yangtze River. This is the first time in the history of the Military Games.
At 20 o'clock on the evening of October 18, 2019, the opening ceremony of the 7th World Military Games was held in Wuhan Sports Center. General Secretary of the CPC Central Committee, President of the State Council and Chairman of the Central Military Commission Xi Jinping will attend the opening ceremony and announce the opening of the Games.
Let's celebrate the successful opening of the Wuhan Military Games in advance! Look forward to the wonderful show of the Wuhan Military Games! GDZX is here to cheer for Wuhan Military Games. Wish Wuhan Military Games a complete success!