Present Position:Home > News > Company News
GDZX Equipment Delivery
Time:2019-10-29
Number:66
Power detection instrumentation is one of the main projects of GDZX. For more than ten years, GDZX has continuously improved and improved the performance of instrumentation and testing. The products supplied to various scientific research institutions, universities and power companies all over the country include: high-voltage withstand voltage test equipment, power engineering testing equipment, power automation complete control system.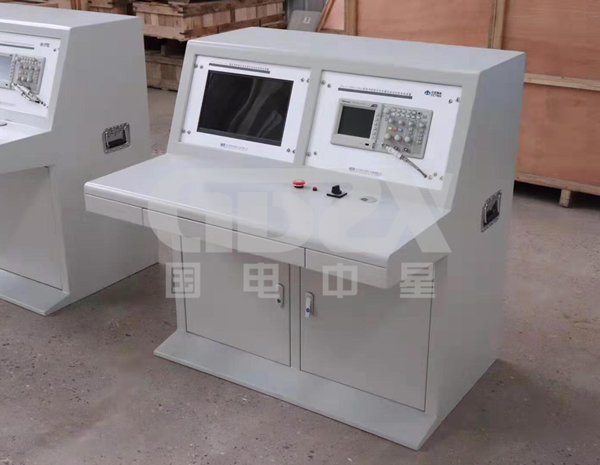 "Opportunity awaits those who are prepared". GDZX has won the support and recognition of its customers with its excellent quality and excellent service. Recently, a batch of equipment purchased by our customers in our company has been successfully accepted and ready for delivery.
As a benchmarking brand in the power inspection industry, GDZX has always demanded itself with high standards and made good products. It is determined not to let an unqualified product flow into the factory area and reach the users. It is GDZX that has never slacked off its products and services to win the support and trust of our customers and stand at the top of the industry.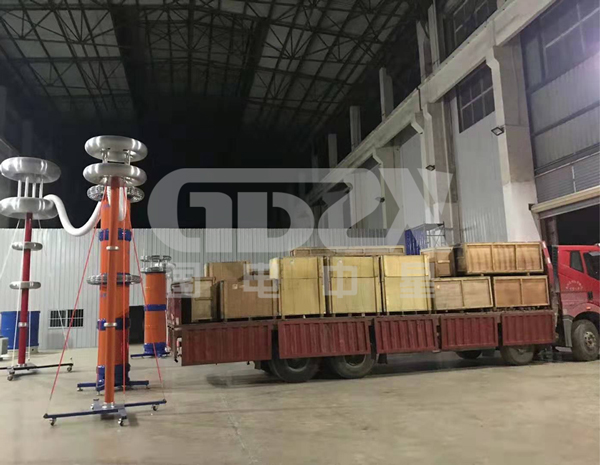 We will strive to be your stable and reliable partner !