Present Position:Home > News > Company News
Looking Back On 2019 -GDZX
Time:2020-01-03
Number:49
One of the Major events [undertakes power protection projects for 35 stadiums and 107 hotels in the 7th World Military Games]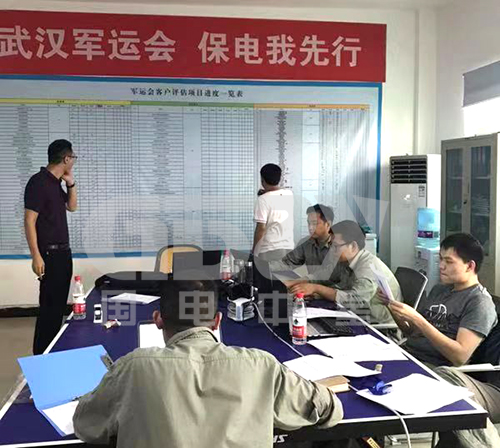 After winning the bid for the Baoding Power Project, we are facing severe tests and challenges. This is not only a political task, but also a basic guarantee for the smooth progress of the entire military games. Time is tight and tasks are heavy. In just three months, we successfully completed the power maintenance work of the opening ceremony of the Military Games with high standards of power protection specifications, effective organizational support, reliable technical measures, and strict work discipline.
On October 18th, the 7th World Military Games, which attracted worldwide attention, opened in Wuhan. The wonderful opening ceremony attracted the attention of hundreds of millions of people around the world. Behind this wonderful, it is the silent adherence of all company personnel.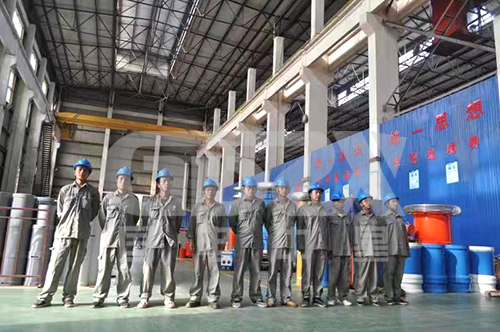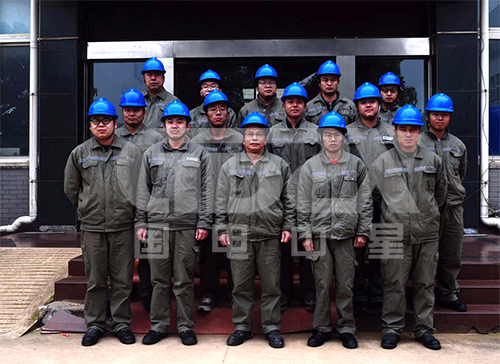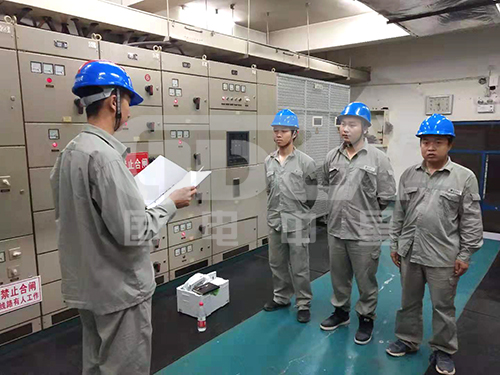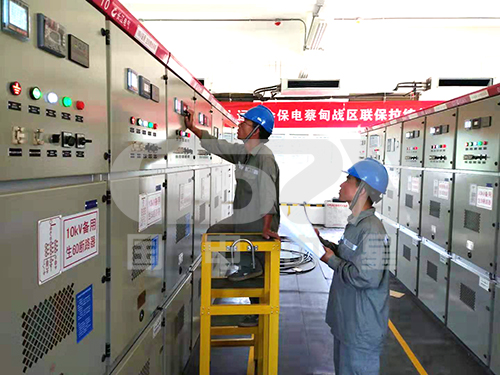 Major event two [General industrial and commercial electricity sales services]
2019 is the second year of Hubei's power reform, and it is an important measure for the provincial government to continue to reduce the production and operation costs of operating enterprises. As of the end of this year, the accumulated electricity consumption reduction and exemption for industrial and commercial users through the sale of electricity purchase services has exceeded 11.4 million yuan. As more power users participate in the power reform, the barriers to entry will also decrease year by year, and more companies will enjoy the dividends brought by this wave of reform. Opportunities and challenges co-exist, hoping to be better next year!
Major event Three [Electric Power Detection Equipment Exceeds 150 Million Output Value]
In 2019, electric power testing instruments and power companies in various provinces across the country won the bid to complete the task and respond to the One Belt One Road strategy. Participated in the one-time operation of the 220KV power transmission and transformation project in the Congo, and achieved the power supply target to CNMC in advance.At the same time , The export international market grew steadily 10 million yuan sales , providing a strong guarantee for the construction of the national power grid!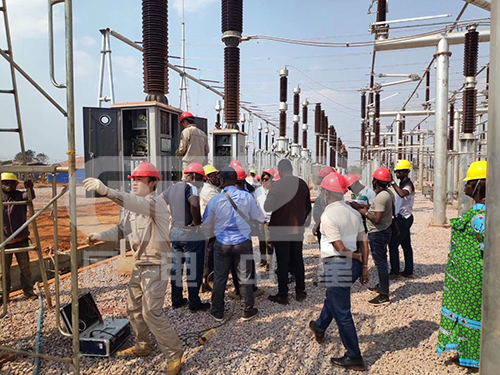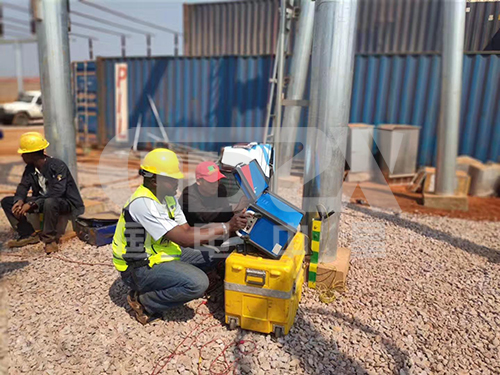 Major event Four [ Smart Energy Comprehensive Technology Services]
In 2019, the provincial smart energy comprehensive technology platform developed by the State Grid NanRui Research Institute commissioned our company to conduct a trial run with several universities in Wuhan for trial. Grafting electricity measurement points, real-time information such as power loss and short circuit with data and graphs are displayed on the large LED screen, which greatly reduces the maintenance manpower and time, and achieves no-blackout treatment effect. Promote the use of most of the power consumption enterprises in the province in 2020 and beyond. At that time, enterprises will not need to hire professional electricians and maintenance personnel, which will reduce the burden for enterprises in disguise.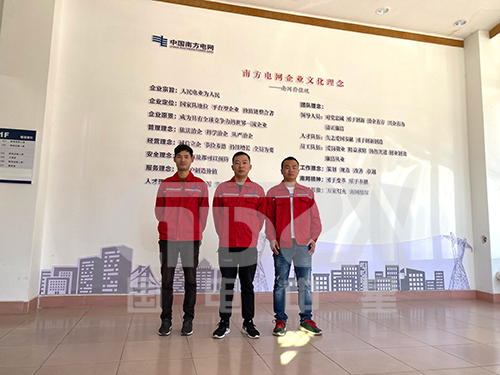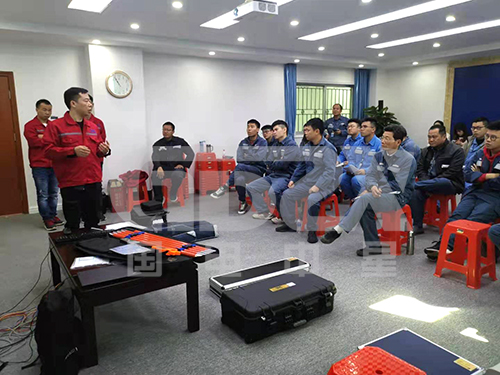 In 2020, we believe everything will be better!Thank new old customers for their support for GDZX in 2019. Our growth cannot be separated from your encouragement. GDZX will walk with you and focus on technical services and R & D to provide more Good product and technical support!