Present Position:Home > News > Company News
Many Customers Purchased Power Tester From GDZX
Time:2020-01-10
Number:15
At the end of 2019, many customers from India, Italy, Vietnam,Thailand, signed a purchase contract with our company to purchase standard power source, AC hipot tester, CT PT analyzer, Transformer contact tester and withstand voltage tester from Wuhan GDZX.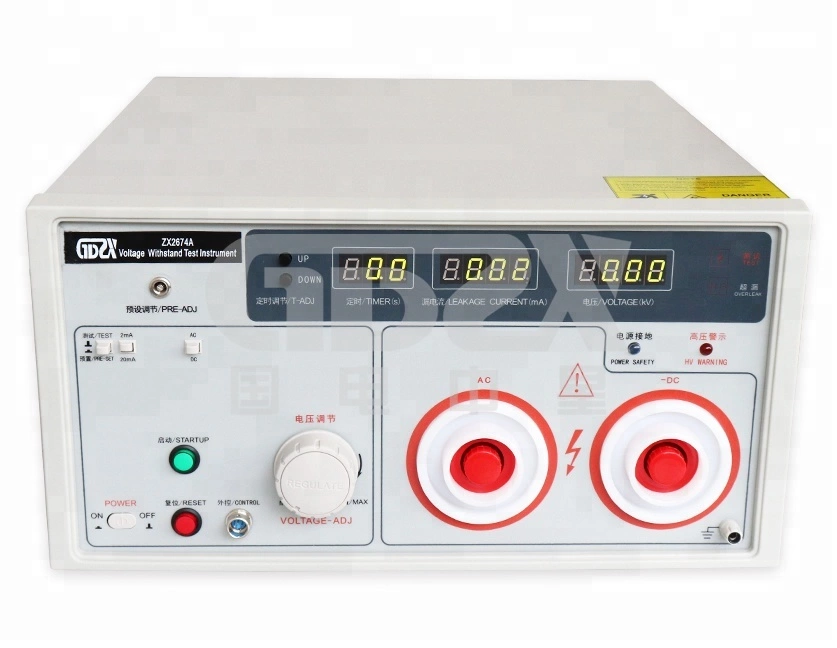 As early as Oct. Nov. and Dec., we got the inquiries from the clients about these testers. The customer is including the reseller for biding and end-user for using by themselves. After the long and professional communication, the customers made their order from us as we provided the lower price and more support to them.
With the approaching of Chinese New Year, many clients confirmed their order this month. Please contact us by Jaly's whatsapp: 86-189 7160 4443 for purchasing during our holiday from Jan. 17th to Jan. 31.
Thank you very much.