Present Position:Home > News > Company News
Customers From India Bought A Batch Of Equipment From GDZX
Time:2020-05-19
Number:72
In November 2019, old customers from India inquired about 6 testing equipment from GDZX, including 3 set test transformers, 1 set oil trace moisture analyzer ZX-106, 1 set comprehensive instrument transformer CT PT Analyzer and 1 set Micro Ohm Meter ZXHL-400P.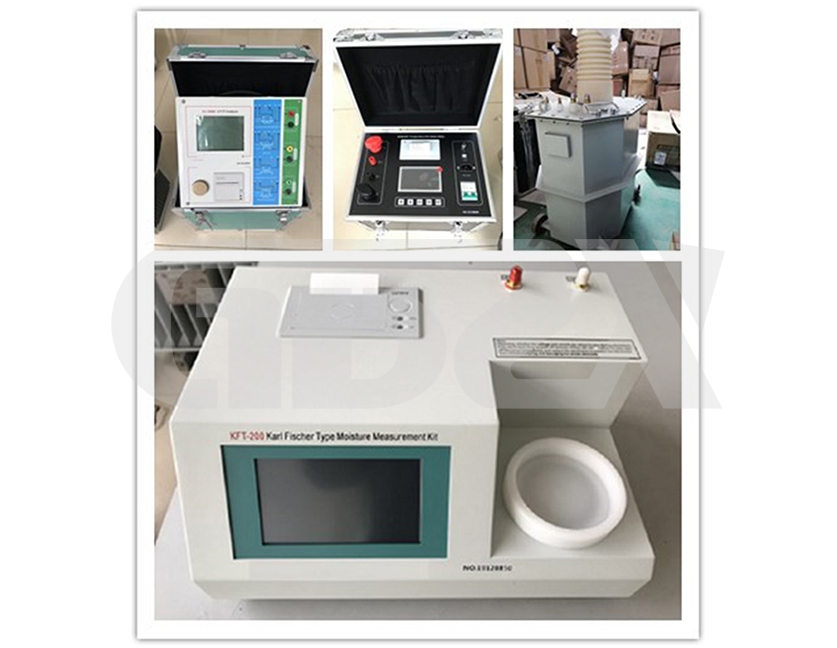 The above picture shows the equipment purchased by customers from GDZX.
In the pleasant communication with our sales manager, the two parties confirmed the order in January, and our company arranged the production and shipment for the customer with the most professional and fast speed. Due to the epidemic situation, the customer requested online inspection. Our company actively arranged professional on-site video shooting. The customer was extremely satisfied with the entire inspection site and expressed his willingness to cooperate for long term.


For more products, please consult the official website of GDZX: http://en.gdzxdl.com/