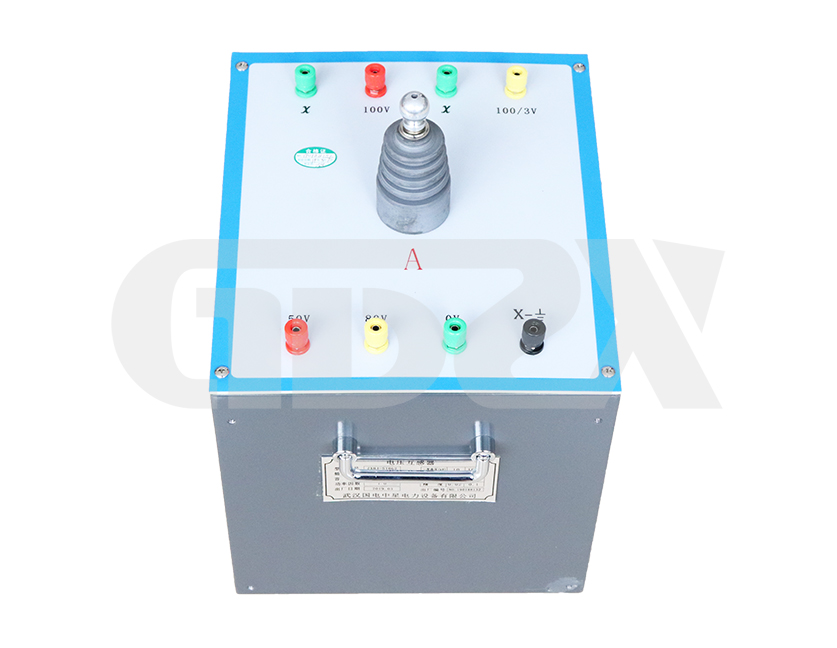 ZXHJ Self Boosting Precision Voltage Transformer
ZXHJ series self boosting precision voltage transformer adopts advanced winding core technology. The core is made of the whole oriented strip silicon steel sheet. After vacuum heat treatment, there is no air gap in the core, so it has good magnetic properties.
It is used as the calibration standard of voltage transformer in the error test of transformer. This standard voltage transformer is mainly designed and manufactured for the actual needs of the basic power supply and production departments.
Features
1. Compact structure, small size, easy to carry.

2. No maintenance, simple wiring and operation.
Technical indicators
Technical parameters of self boosting precision voltage transformer

Voltage level

6kV,10kV,35kV,110kV,220kV

Accuracy level

0.05, 0.02, 0.01
Service commitment
Pre-sale service commitments

Sale service commitments

Sale service commitments